Custom Labels From Cummins Label
Stand out on any shelf! We print custom labels for all applications.
Request A Quote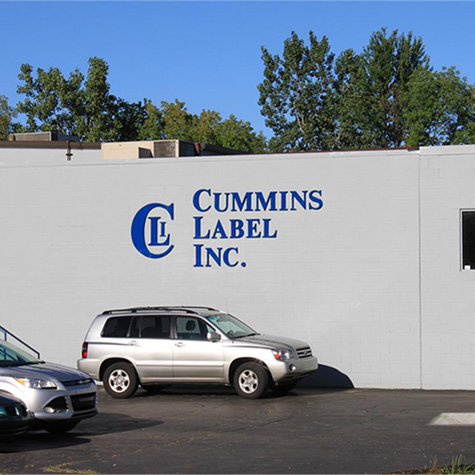 Your trusted source for high-quality label printing.
For nearly 50 years, everyone from start-ups and small businesses to Fortune 500 companies has relied on our label company to distinguish their products with our custom labels.
Applying the latest advancements in printing, we produce pressure-sensitive labels for any size print run and for every packaging budget.
Superior service is the focus of our label company. Our Art Department is experienced at creating custom labels "from scratch" or working with the art files you submit.
Why Choose Us
Appealing designs. Attractive prices, too.
To get cost-competitive pricing on your next label project, request a quote. If you're ready to proceed to label printing — or if you have photos or artwork from which we can take design inspiration— submit your files. Also, know that Cummins Label is always looking for motivated manufacturer representatives.
Labels of all types, for every industry.
Cummins Label is proud to have satisfied the needs of companies in almost every sector. These include food and beverage, craft beer, wine, health and beauty, industrial, medical devices, and many more. They rely on our team for support from custom-label design concepts through final production. You can, too. From UPC labels to QR code labels, our wholesale label printing is here to make sure your company stands out.